Hello again! Lise here from Mom Loves Baking. It's getting close to Fall and I just couldn't wait to do something pumpkin related. Our family has a Halloween party every year and I usually start planning in September. Here's a treat that's cute, festive and a little more on the healthy side. Chocolate covered strawberry "pumpkins". The kids will love them!
Chocolate Covered Strawberry Pumpkins
Aren't they adorable? And they're so easy to make. Just 3 ingredients! Strawberries, orange candy melts and semisweet chocolate chips. You could also use white candy melts and make ghost faces with the semisweet chocolate. I made ghost strawberries at our Halloween party last year and they were a hit.
Rate this Recipe
Chocolate Covered Strawberry Pumpkins
Ingredients
1

lb.

454 g fresh strawberries, rinsed and dried well

12

oz.

340 g orange candy melts (such as Wilton)

1/4

cup

35 g semisweet chocolate chips

1

12-inch disposable pastry bag
Instructions
Line a large cookie sheet with wax paper or parchment paper. Set aside. Place

candy melts in a microwave safe bowl and microwave on high for 1 minute. Stir

well. Microwave for 30 seconds more. Stir until smooth.

Dip strawberries into melted candy by using the leaves as a handle. Completely

cover all of the berry except the leaves. Place on the prepared cookie sheet.

Once you have dipped all of the strawberries, place them in the refrigerator for

15-20 minutes.

Meanwhile, pour chips in the pastry bag. Microwave on high for 1 minute. Massage

bag until chips are completely melted. Cut a tiny corner at the tip of the

pastry bag. Remove "pumpkins" from the refrigerator and decorate by piping

chocolate faces on strawberries or you can also do stripes. Refrigerate for

another 15-20 minutes or until completely set. Serve immediately or store in

refrigerator for up to 2 days.
Nutritional Disclaimer
Start with strawberries that have been rinsed and dried. Then you melt the candy melts in the microwave for a minute or so. I used Wilton brand which you can find in most craft stores or anywhere that carries cake decorating supplies. Stir the heated candy melts until smooth then dip your strawberries. The leaves of the strawberries make a perfect handle to hold the berry while dipping it. Be careful not to tear the leaves.
Let them set on a parchment lined cookie sheet. You can refrigerate for about 20 minutes for quicker setting time. Meanwhile, place your semisweet chocolate chips in a disposable plastic pastry bag. Heat in microwave for 1 minute. Massage bag to melt, then cut a tiny corner off tip of pastry bag.
Take the "pumpkins" out of the refrigerator and decorate. You can make pumpkin faces or stripes. Work quickly as the chocolate cools off and is harder to work with. You can stick the pastry bag back in the microwave to heat a little longer if needed. Once they are decorated, then you can stick them back in the refrigerator until they are set. These fun treats are best when eaten in the first couple of days.
Thanks again to Dana for inviting me here. I hope you have a wonderful month! See you next time. Happy Fall Y'all!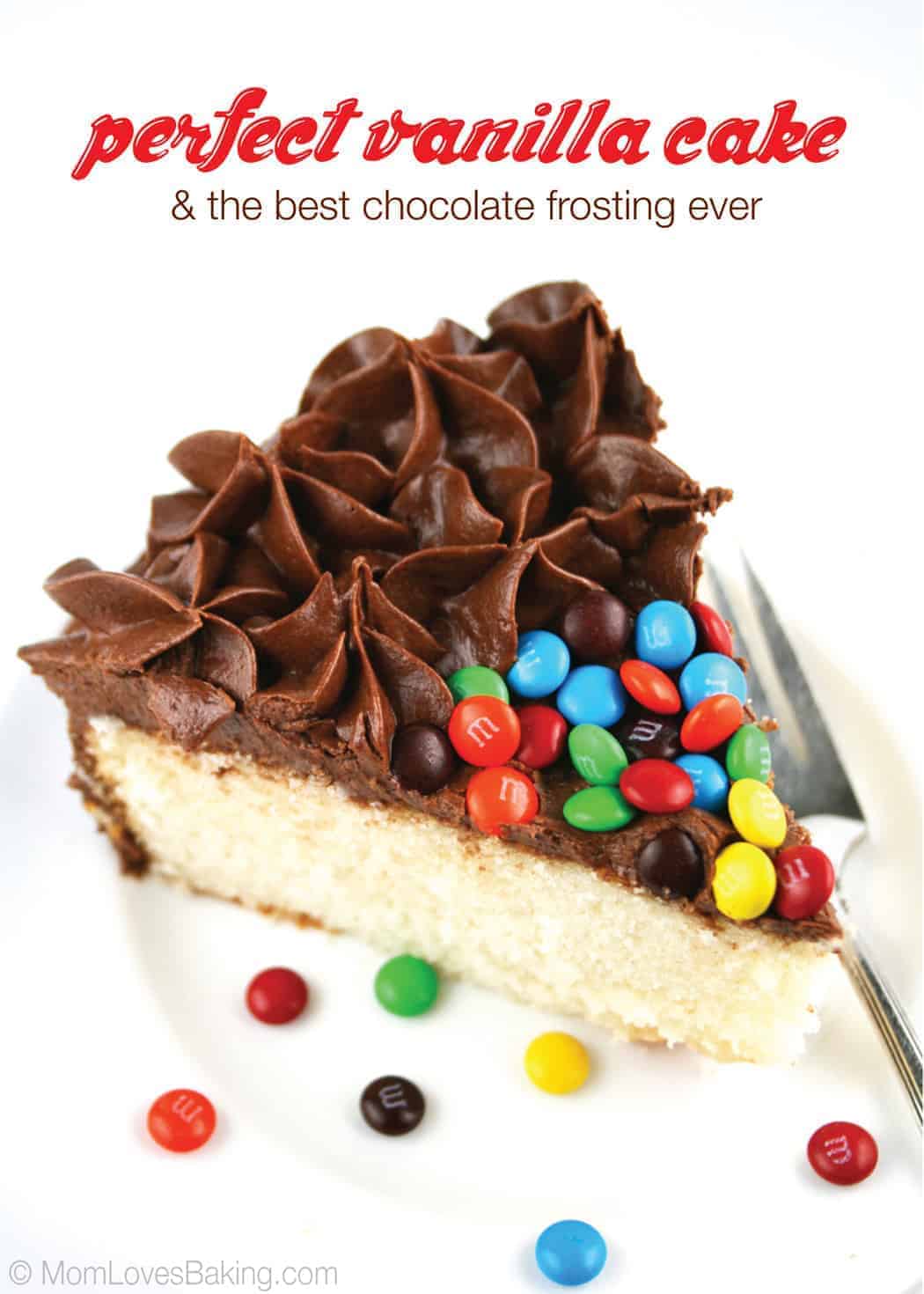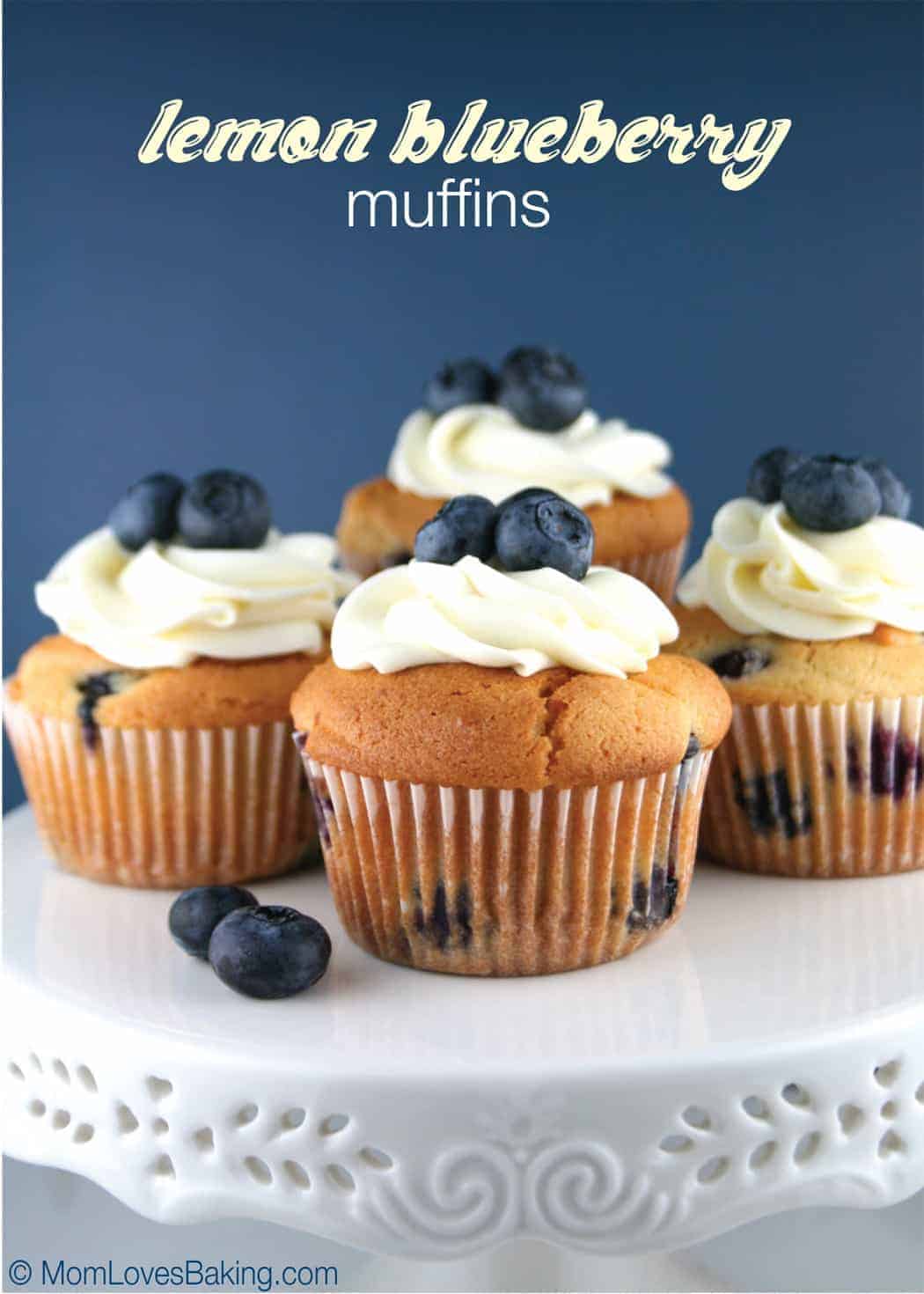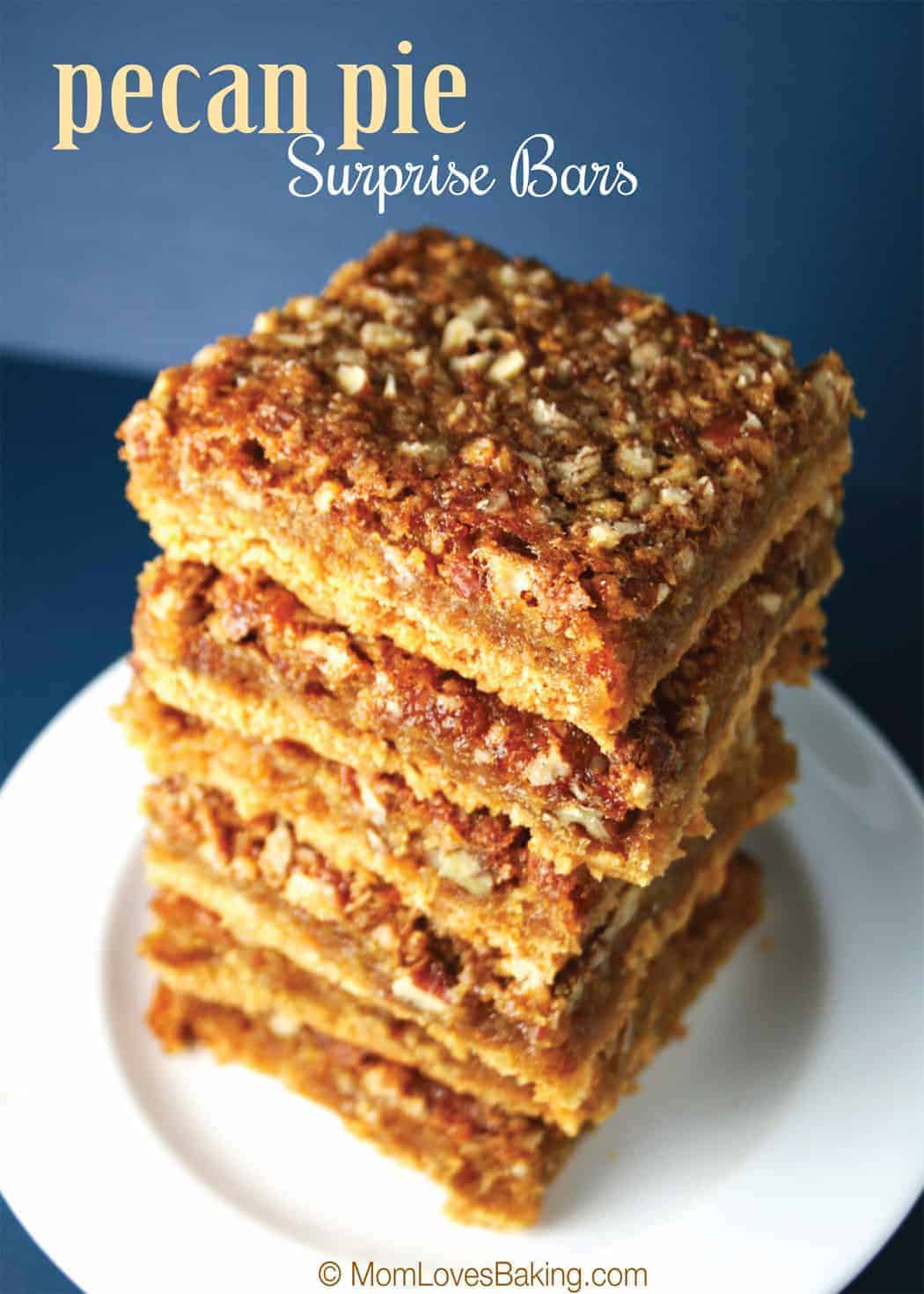 Connect with Lise:
Pinterest | Instagram | Facebook | Twitter
[adsenseyu2]