Vegetable Cheese Chowder, super cheesy and creamy vegetable chowder, perfect for cold nights!
Hello! I'm Kyla from House of Hipsters, and this is my very first post on This Silly Girl's Life. First off, I have to say I'm completely honored to be guest blogging here. When I received the email of acceptance, I squealed with delight! Total shock and awe since I'm fairly new to the blogging scene. It was this site in particular that helped me make the decision to start sharing recipes on my own blog. Dana's also originally a Chicago girl, so we have that connection in common as well. Okay, enough jibber jabber, right? Let's get to the yumminess!
While growing up in Wisconsin, I knew fall was in the air when my mom would pull this recipe out. Hats, mittens, gloves and winter coats would be dragged out of the back of closets. The days would become shorter. Suddenly you'd wake up one morning to a nip in the air. This chowder was always a welcomed warm treat when the leaves changed. The weather in Chicago has recently turned quite cool. I'll admit, I broke out the goose down parka last Wednesday because my wool pea coat was no longer cutting it.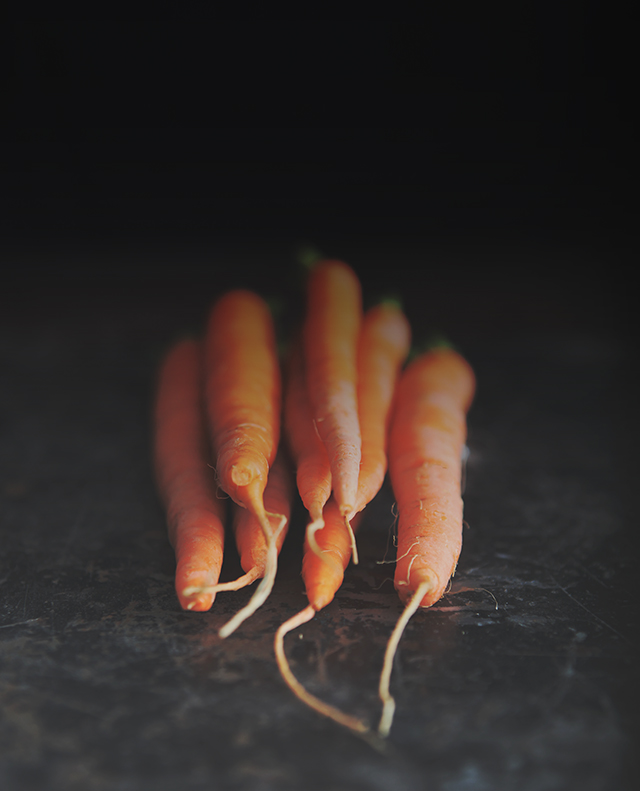 Food can invoke such strange emotions. that familiar smell or flavor and can transport you back in time. For me, this dish takes me back to a time in my life when things were so simple. Going to school, chasing boys around the playground, maybe squeezing in a game of kickball before the recess bell rang. Only to walk home, watch a rerun or two of Gilligan's Island or The Brady Bunch, and then sit down at the family dinner table. Man I loved those shows. And seriously, why on earth did they not strap Gilligan to a palm tree when they built some awesome rescue equipment from a coconut? I'll never understand that.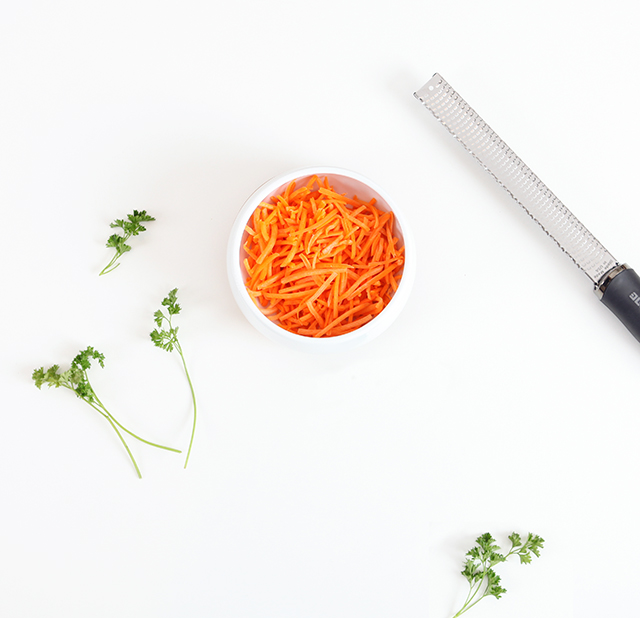 Vegetable Cheese Chowder
Ingredients
4 Tbsp Butter
1-1/2 Cup Chopped Celery
1-1/2 Cup Shredded Carrot
¼ Cup Chopped Onion
2 Cans Condensed Cream of Potato Soup
16 Oz Chicken Broth
½ Cup Water
2 Tbsp Parsley
3 Dashes Tabasco Sauce
2 Cups Shredded Cheddar Cheese
2 Cans Evaporated Milk
Instructions
Melt the better.
Add celery, carrot and onion and cook until tender, but not brown.
Add all ingredients except cheese and milk. Cook and stir until boiling.
Reduce heat. Cover and simmer for 20 minutes. Stir occasionally.
Add cheese and milk. Heat thoroughly, but do not boil.
Nutrition Information
Serving size:
YIELDS 4-6 SERVINGS
Enjoy and I'll see you guys next month. I got a good one for the holidays up my sleeve that you don't want to miss!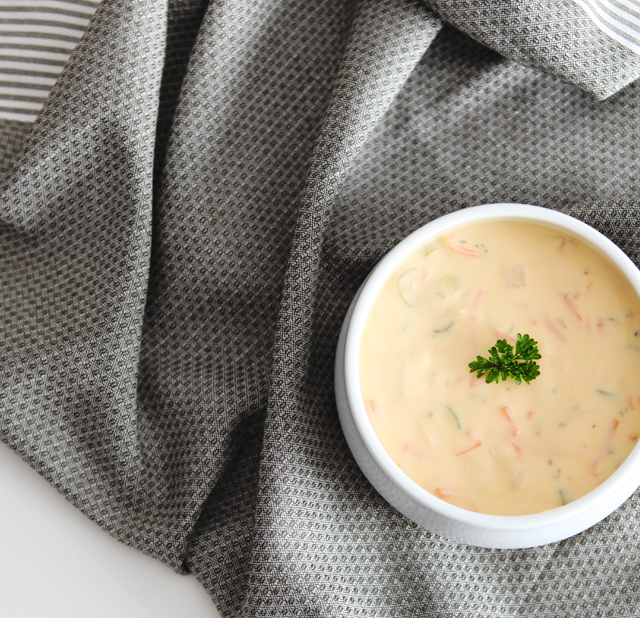 Connect with Kyla:
Facebook | Twitter | Instagram | Pinterest