It's almost time to start busting out the boots and sweaters and get those fall outfits ready!
I truly can't wait.
I love love love this season and, let's face it, I feel much more comfortable when I can bundle up in an over-sized cardigan than shorts.
Is that just me? Ahem… I hope you love the fall outfits inspiration I've put together! Get that hot cocoa ready, you might be here a while! hehe
55+ Fall Outfit Ideas
Disclaimer: I do not know where to purchase any of these outfits. This post is for inspiration purposes only. If you email, leave a comment or message me on social media asking me where to purchase items, it will be ignored. Thanks for understanding.
**Remember to pin from the original source when possible, thank you!**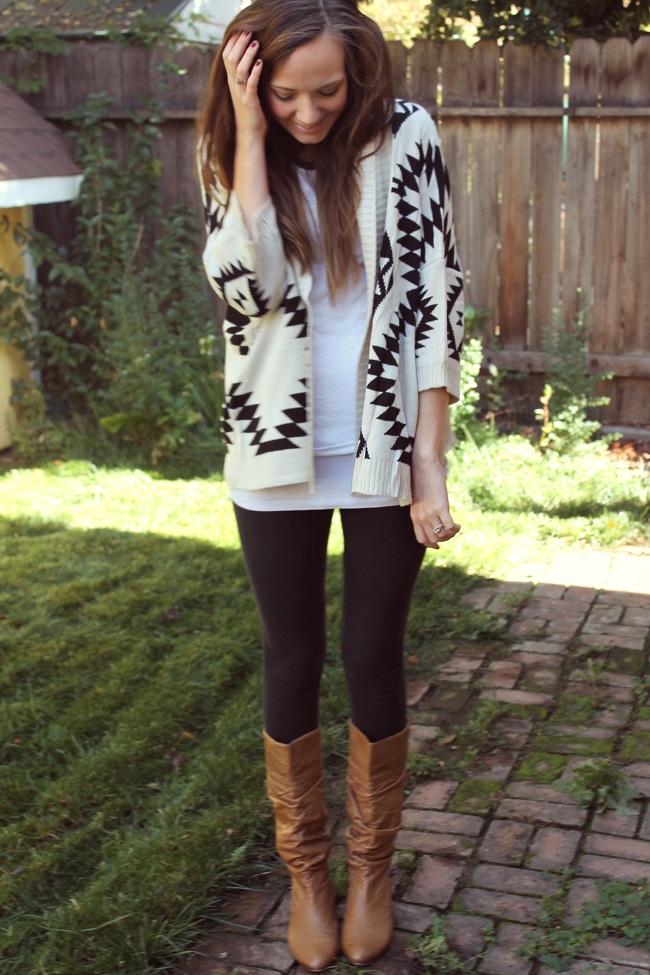 from Chic Street Style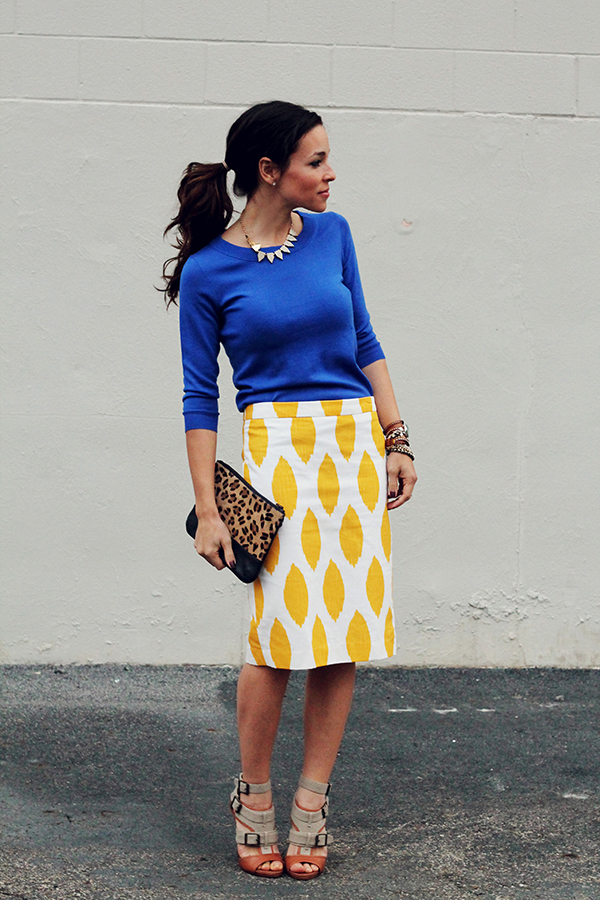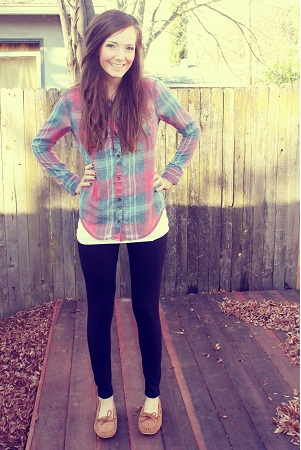 from Pink Peonies by Rach Parcell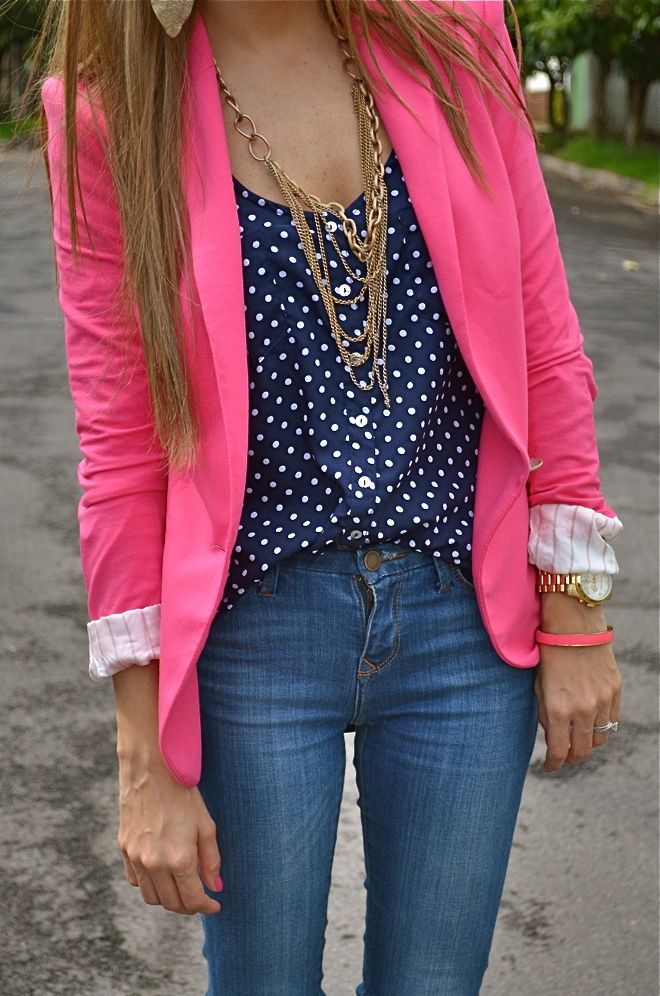 **No source known for the following pictures. Please contact me if you know the source and I will immediately update this post, thank you!**
Find a skirt in a similar silhouette here:
MBJ Womens Basic Versatile Stretchy Flared Skater Skirt
Similar Light Weight Sweater, super cute!
Women Handkerchief Hem Line Long Sleeve Lightweight Knitting Tunic Top
So what do you think, are you inspired now?!
Check out Cami's round-up for this week for 15 Fun Fall Pumpkin Crafts:
If you liked this post, you will like these others by clicking on the images:
.
.