15 Apple Home Decor Ideas, home decor inspiration for the Holidays using apples!
Whether you need some last minute ideas for your fall table or you just love decorating with fruit, this round up is sure to inspire! I love the way apples look as decor year round but they look especially festive for the holidays! Apples are so versatile, they will go perfect with fall or winter decor. I hope you like this collection of apple home decor ideas and please remember to pin from the original source when possible!
from Shannon Christopher Photography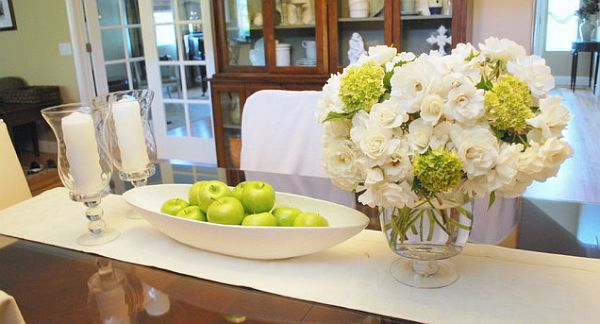 ---
No source was found for the following photos. If you know the source, please contact me and I will update this post ASAP!
So what do you think, have I inspired you? Decorating with fresh apples is a economic way to add a pop of freshness to your home! BUT, you can also find faux apples that look just like the real thing if you think this is a trend you would use over and over like I do!
Don't forget to check out Cami's round up for 12 Fall Apple Desserts and Treats:
If you liked this round up, check out these others by clicking on the images:
.
[adsenseyu2]