10 MORE Makeup Looks for Halloween, creepy, cute and unique ideas for your Halloween makeup!
Along with my fall outfit ideas posts, you all LOVE my post from last year for 25 Makeup and Nail Looks for Halloween so I thought I would bring you another updated one this year! These ladies are soo talented and I know you will be able to draw inspiration for your own makeup and costumes on Halloween!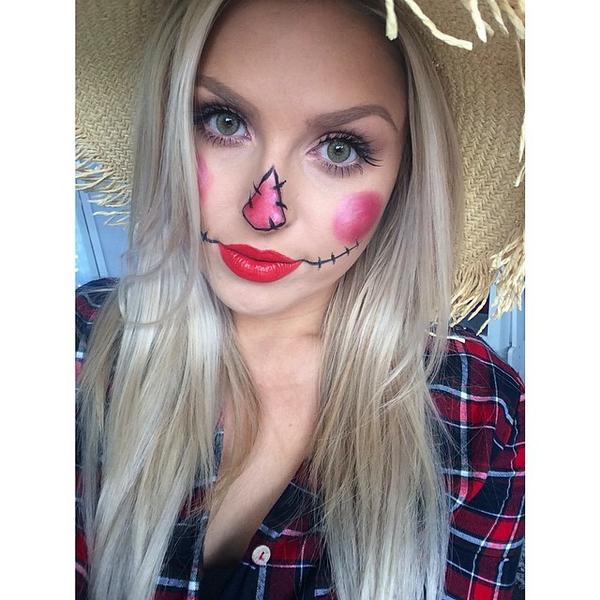 ---
**No source known for the following pictures. Please contact me if you know the source and I will immediately update this post, thank you!**
If you enjoyed this post make sure to check out these others by clicking on the images:
Order My Cookbook!
Available now:
**This post may contain affiliate links to products I use or are similar to items mentioned in this post. If you purchase a product from a link used, This Silly Girl's Kitchen will receive a small commission. Thank you for helping to support this website and keep the recipes and information provided free to you!**
For more yummy inspiration make sure to follow my food board on Pinterest!